Kerem has proven to be a great ally in dissecting strategic and operational issues within a highly complex marketplace.

His key insights and expertise have helped us navigate uncertainties and gain in-depth understanding of the market.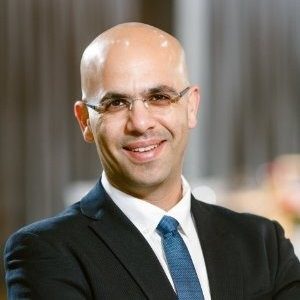 Ofer Oberlander
Chief Economist and Project Director at Delek Drilling LP
We have worked with Kerem on positioning our water management products within the Turkish market.

During this time, his approach to business problems and ability to deliver practical solutions was impressive.

His positive attitude has kept the team spirits always on top.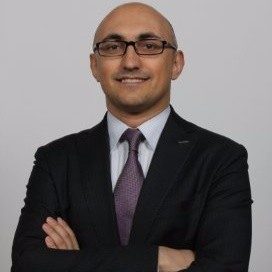 Serdar Surer
Country Managing Director, DHI Turkey
I worked with Mustafa Kerem in a number of projects during my term in Deloitte Turkey.
He has precious personal and professional skills such as his contribution to the teamwork is indispensable. He has admirable industry knowledge especially in power generation. He has agile attitude throughout the the work and amazing responsiveness.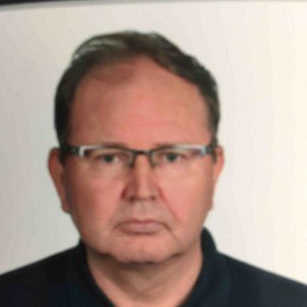 Zeki Kurtcu
International Tax and Business Services
Mustafa Kerem Topuz is a highly qualified corporate finance professional.

We have worked with him in several large-scale energy projects.Kerem and his team on structuring a bankable tariff structure for our UGS facilities. He has assisted us in review and development of financial feasibilities and energy market forecasts.

His contributions on the strategy, approach, modeling, and presenting the idea were invaluable. Our working experience with him was very useful and efficient for our investments.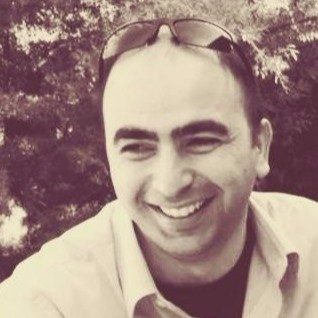 Alp Ilhan
Arge / Bendis Enerji Üretim Madencilik Danışmanlık San.Tic.Ltd.Şti.
We have done some FinTech business model structuring and Series A financing precursor work with Mr. Topuz and he has proven himself to be an insightful and practical professional with excellent command on his line of work.

His analytical capabilities allowed him to quickly grasp the technical peculiarities of our activities and present credible options to create a successful pitching strategy.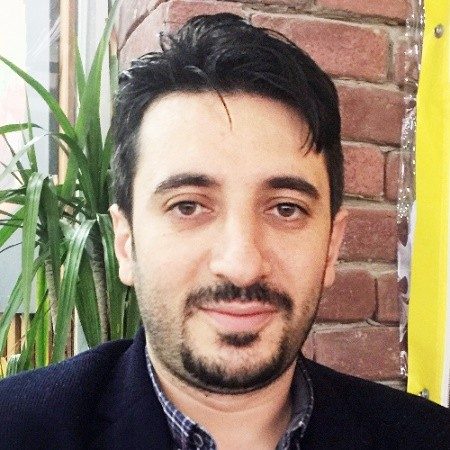 Mahmut Gülerce
EticSoft Software